Wearing a face mask during a pandemic is a responsible act of kindness and we're still startled that so many people refuse to do it. However, the fact that others are looking for sustainable face masks just like you gives us hope!
If you're like us (and we think you are), you understand the importance of masks but the waste generated by single-use options upsets you.
The Plastic Waste Innovation Hub has found that, if everyone in the UK were to wear a disposable surgical mask every day for a year, it would result in 66,000 tonnes of plastic waste. In other words, the impact of single-use face masks on climate change would be ten times worse than reusable alternatives.
By choosing one of the best sustainable face masks, you can be kind to the planet as well as to other people!
Here are some ideas.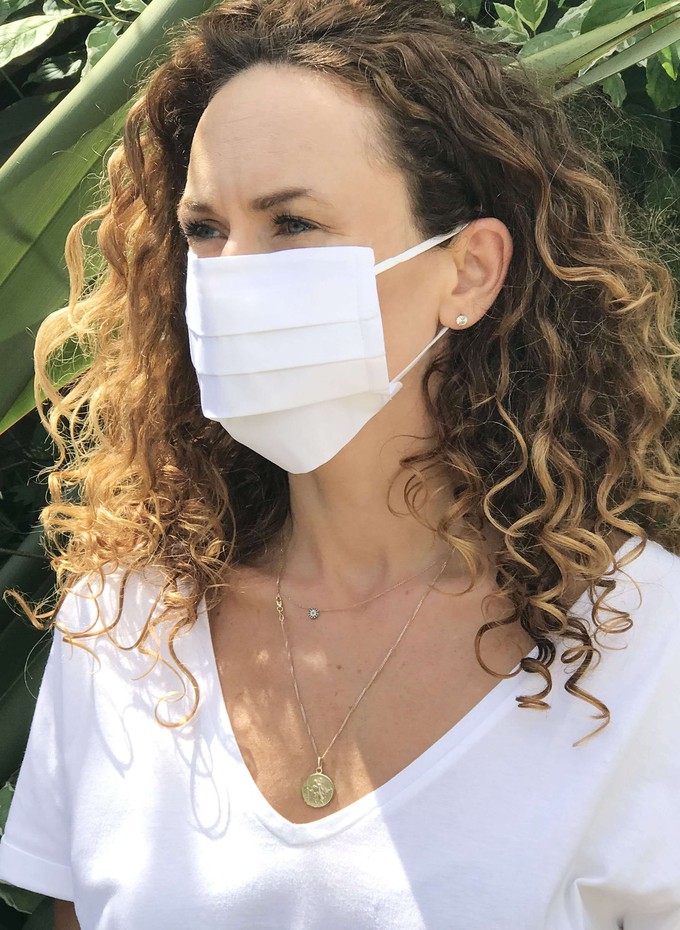 These white face masks are incredibly versatile, ideal to complement any outfit. Double layered and comfortable to wear, they're made in family-run factories in Portugal using only organic cotton.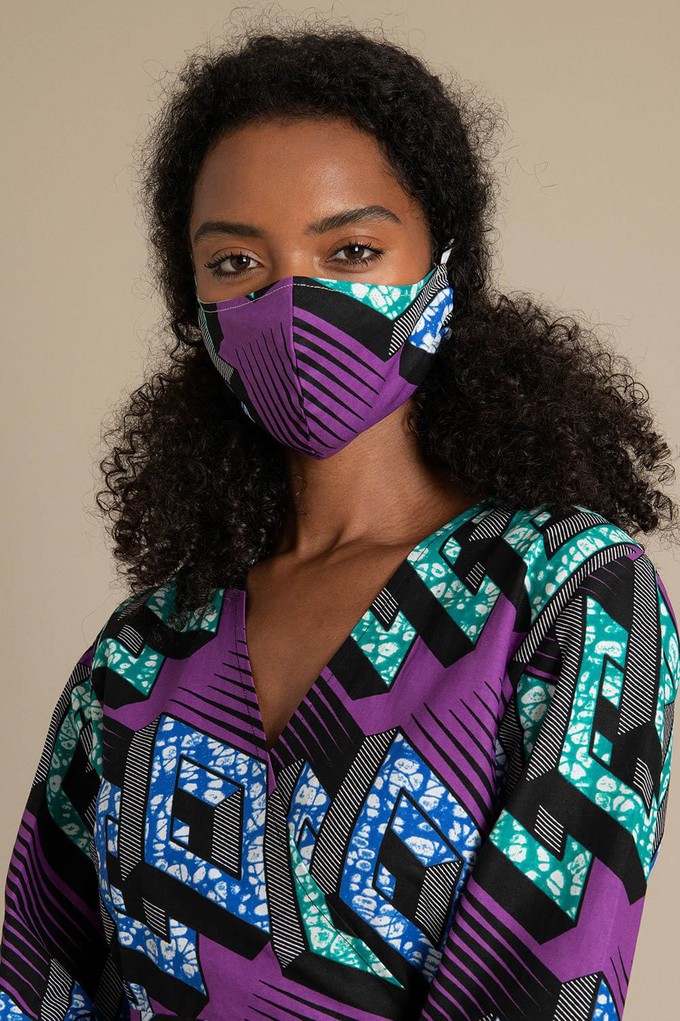 Talking about acts of kindness, why not take it to the next level? For each Mayamiko face mask that you buy, this fantastic company will donate one to communities in need through their Mayamiko Trust and other charitable organisations.
These reusable organic cotton face masks consist of an inner breathable layer, an opening for filters, and an outer layer made using leftover off-cuts to reduce waste.
This pack of three masks is great value for money: perfect for a family or even just for yourself if you'd rather have more than one mask in between washes, perhaps to pair them up with different outfits.
They're all made of recycled cotton and have room for filters.
Even better, because Tobefrank has partnered with Onetreeplanted, each pack will result in a new tree.
Tell that to everyone who claims that masks reduce oxygen levels (#sarcasm)!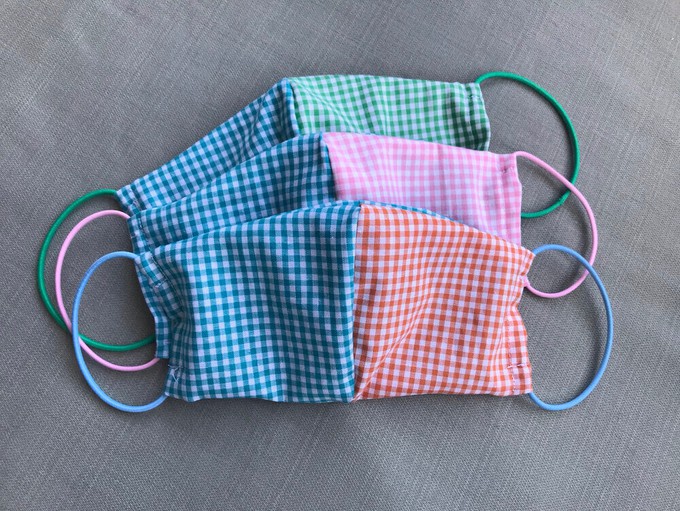 These cotton face masks are all different, just what you need to express your individuality and style!
Still, they all have something in common: they're handmade, breathable, include a filter pocket, and feature adorable checkered fabrics.
You just need to find your colours!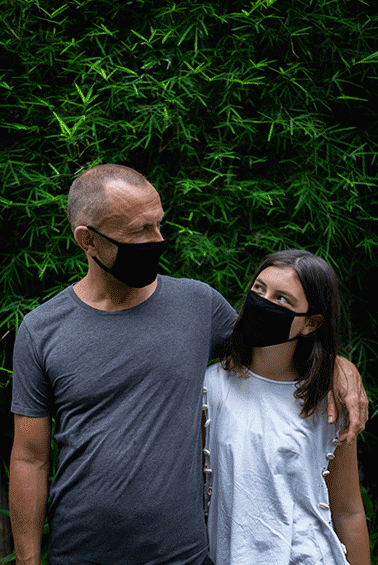 Cotton is the most popular material for reusable face masks, but… aren't we forgetting about another breathable and sustainable fabric? Yep. Bamboo!
This set of two face masks relies on double-layered bamboo fabric. They're comfortable, anti-microbial, and they come in a practical protection bag.
Ideal for couples or to have a spare one!
Need more than one mask? Maybe two for yourself and two more for your partner? Then you might as well save some money by choosing a bundle!
These pack of four masks includes two in black and two in white, making it a breeze to match different styles.
As well as being made of breathable organic cotton, they're also water repellent, vegan and protected by an anti-bacterial coating.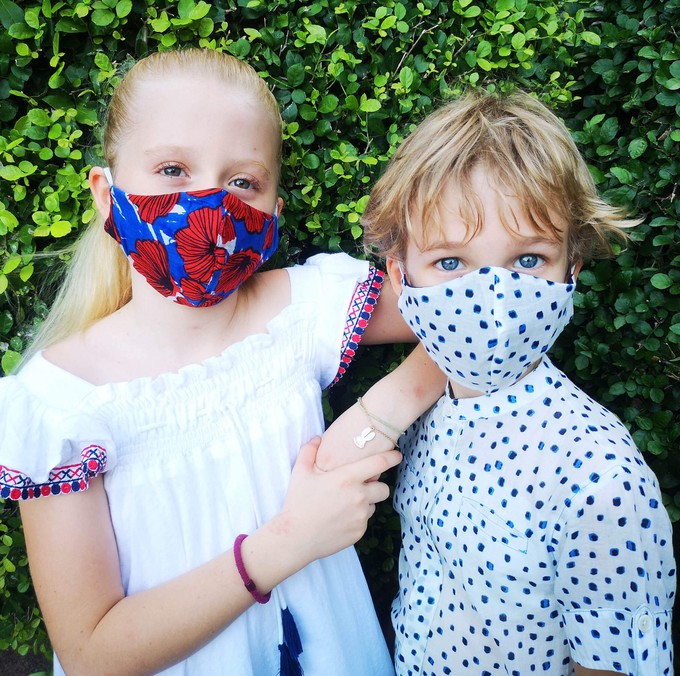 While, at the time of writing this article, it's not compulsory for young children to wear masks, it's totally understandable to want some extra protection for them.
Normal masks would be too big, so let's get them a comfortable (and colourful) model.
These are the perfect size and, being made of organic cotton scraps, they even help reduce waste. Definitely the best sustainable face masks for kids!
Related articles
Project Cece is a platform that collects ethical clothing from different webshops on one website. Take a look in our shopping section and find the clothing that fits your style, budget and values!